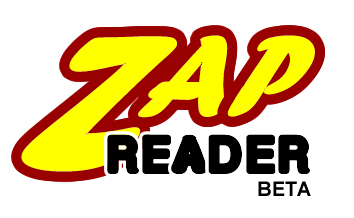 Tired of chasing your finger along the page? Try
zap-reader
to speed read effortlessly. Paste text of interest to zip along at the pace of your liking.
Not a new concept, but handy and well done with lots of speed and formating options. The plug-in
"tools"
, however, are where the real power comes in. Try out the wikipedia firefox plug-in or the bloglines button. Now you're zapping along....